Ticia is an innovative system that combines practical timeless design with incredible variation. From the starting point of a growing child's even changing needs but also considering the parental needs, we have developed a bed, which unites functionality, flexibility, the highest quality and aesthetics.
The same Ticia can be used as a cradle, a small child bed and later on as an adult bed. This modular system offers room right from the beginning for one child, for two children of different ages and even for twins. Each component is used for a different purpose and function, in various constellations of space, thus allowing you to save new pieces of furniture.
Extreme stability, easy handling and flexibility provide valuable pedagogical experience and offer the child a naturally safe place for healthy development.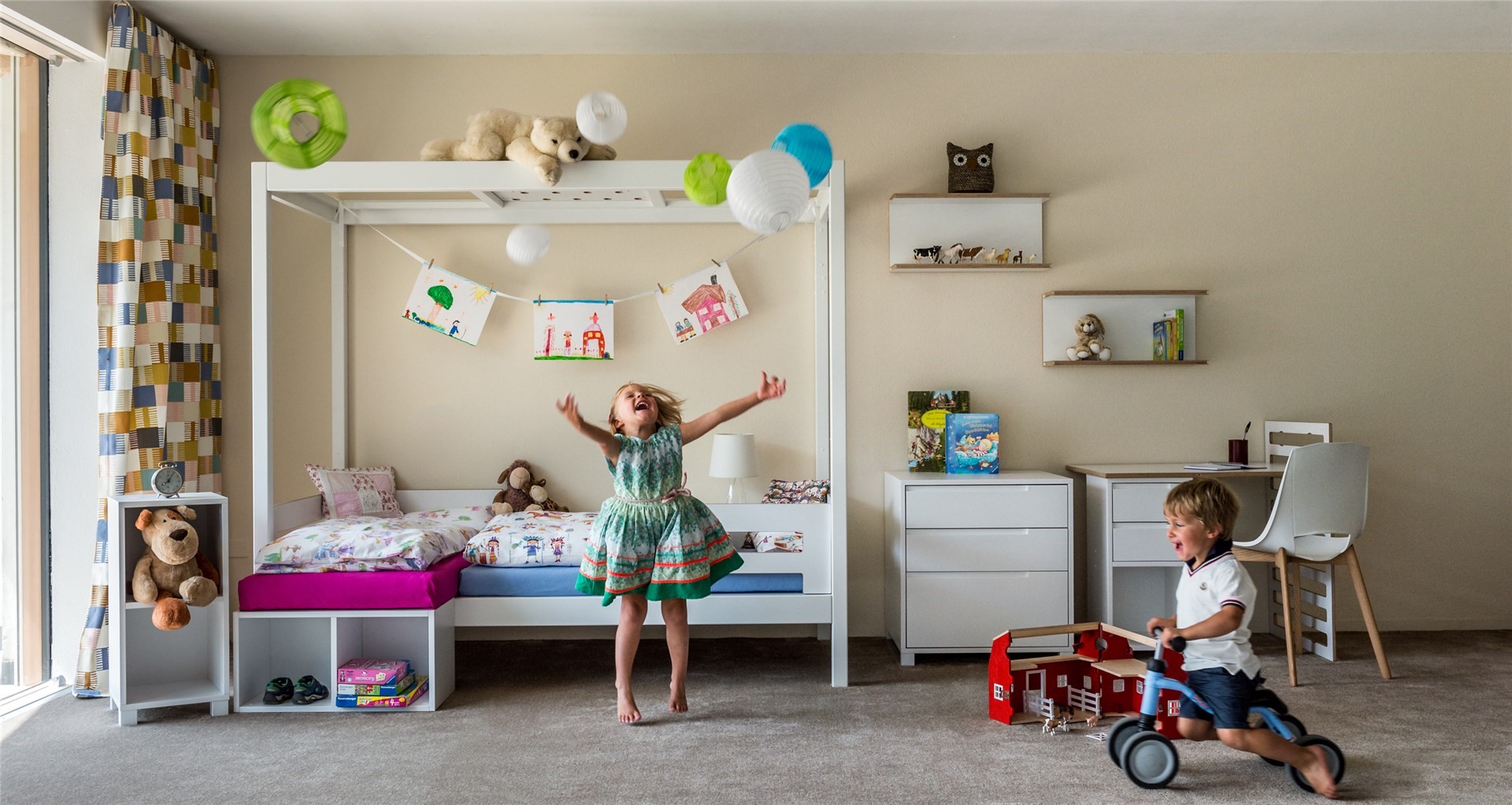 Facts:
A bed that grows with the child from baby cradle to adult bed.
Variable, individually adjustable and space saving
Economically and ecologically advantageous
Structure solid birch, free of harmful substances. Surface treatment suitable for children.
Highest quality from our master carpenters