The lifestyle magazine from Croatia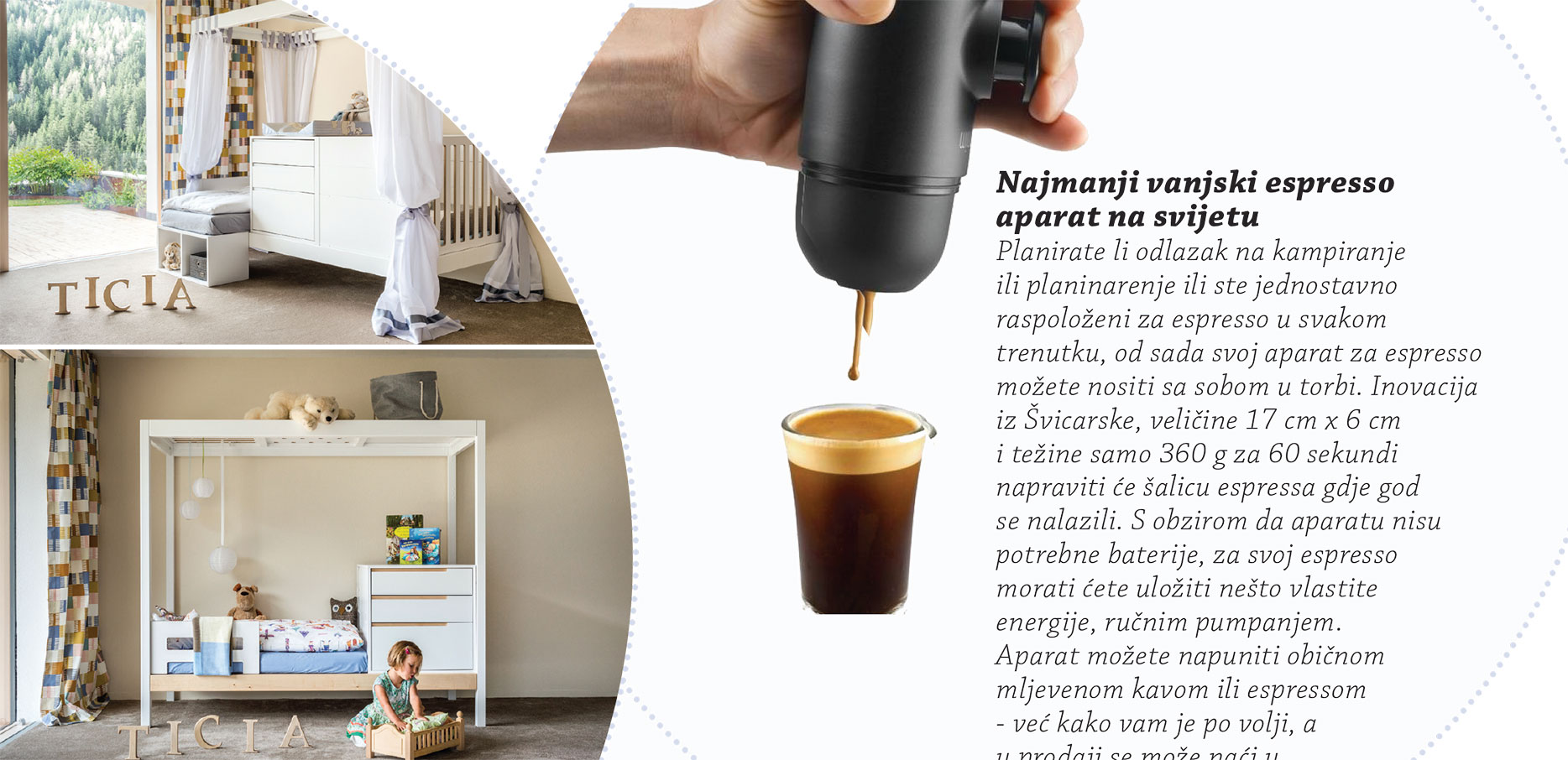 TICIA growing bed was included in the summer issue of the magazine "Kuhinje i kupaonice" (Kitchens and bathrooms), in the "DizajnPlus" (DesignPlus) segment.
"Kuhinje i kupaonice" is a lifestyle magazine which has a focus on planning, construction, design and decoration of the two most important parts of every home – the kitchen and the bathroom. "DizajnPlus" segment, however, includes new, innovative and interesting products that can benefit every home, not limited to the two spaces.
Read the article from the PDF
---
Downloads
Published Thursday, July 27, 2017